We Are A Web Design Agency Based In Kuala Lumpur, Malaysia.
As web developers, we build high quality websites that represents your brands. Our goal is to provide you with websites that are simple in design and engaging in content.

Built With Your Users In Mind
As a web design agency, we will create a website structure and layout that caters to your website audience. In fact, we will visualize your audience intentions before developing content that matches their interests. Your website's User Interface & User Experience (UI/UX) will be carefully designed to make navigation easy and intuitive for users. In satisfying your users, we will be able to produce high conversion rate for you. A clean and user-oriented web design is the main objective here that realizes a memorable experience among users.

Simple & Elegant Website Design
We often observe current design trends that are simple, attractive and clear for users. Our goal is to provide a clean and organized website that enables users to browse through with ease. Your websites will be designed every step along the way in establishing strong leads for your brand. Being a web design agency for the past decade has also enabled us to explore a variety of patterns and themes to design types. By having us, you will be getting our experience and expertise in this space.

Content Management System (CMS)
Our services come with Content Management System (CMS) such as Joomla and WordPress that enables easy website management for brands alike. With a Certified Joomla Administrator and highly experienced WordPress developers at helm, we will build websites based on industry best practices. In fact, we will share our knowledge inclusive of training that will be given after website development to ensure your staff is comfortable with CMS. Playing the role of your web design agency matters to us and it will be a role we take very seriously in order to deliver maximum quality for you.

Search Engine Optimization (SEO) Friendly Features
Your websites will be developed with basic SEO-friendly features to achieve higher website ranking on search engines. It is in fact, part of our approach in applying SEO practices from the start. This will be beneficial for your brands as the Search Engines would then be able to rank your websites higher due to the ease of retrieving information about your businesses easily across the site's content. Web designing and web development has to be carefully executed. As part of this, being organized and structured is key where we will be having checklists and discussions back and forth with you as our client to ensure the process is smooth.

Safe & Secure
Every website we build has premium security features. This is to prevent common hacking attempts that can lead to malicious content or viruses breaching the site. Having a strong security plugin is important as without it, your website is prone to cyber attacks where hackers will to try to access and take control of the entire website. This is where a premium security tool like ours will reduce the risks of getting hacked. Our security feature comes with lifetime auto update to block out illegal access to your websites. With proven security tools along with our vast experiences, your website is in good hands.
Generate Quality Leads
The best part of having a website is to engage actively with your users. Based on this, our focus is to build engagement with your users. To achieve this, every web page content is to be developed with a purpose that seamlessly connects between different sections and pages. This fulfils the desired goal which is to have a smooth user journey where users get to feel connected and enjoy the website experience. It will leave them wanting more. This in return enables your websites to encourage user engagement and that translates to inquiries and eventually conversion.
Ready to skyrocket your business with a professional website?
Certified Joomla administrator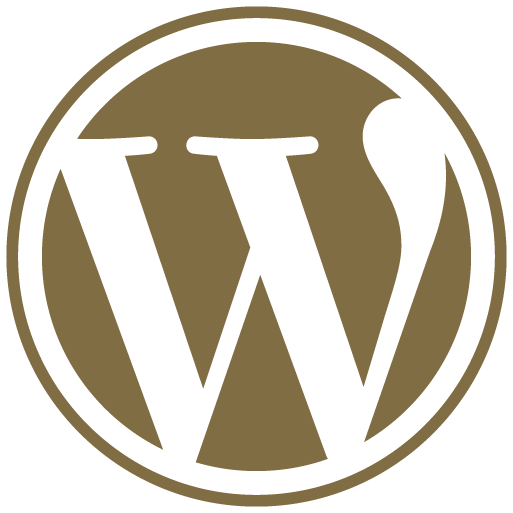 Experienced WordPress developers
Innovative
web designers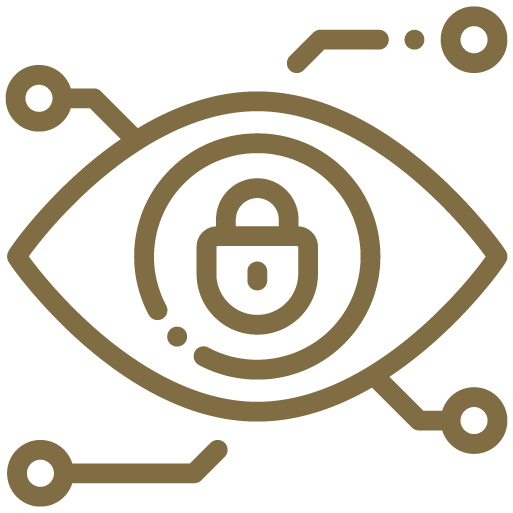 Focus on security, speed & conversion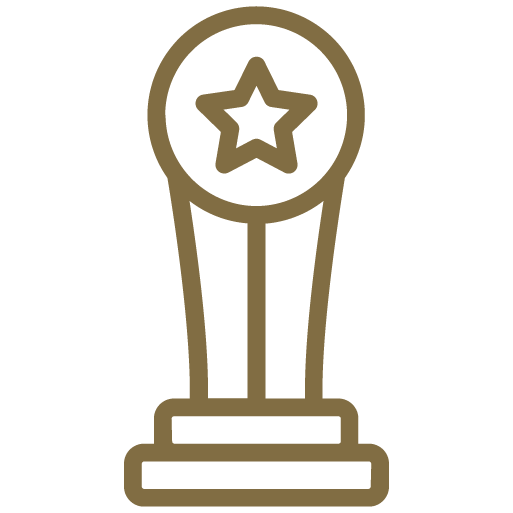 Award-winning
work
These Are What Make Us the Best Web Design Agency in Kuala Lumpur, Malaysia
Magnus Digital had been providing superb web related professional service to our company for years. Love their in-depth knowledge and prompt support!
Magnus Digital Malaysia team was very helpful and professional throughout the process to complete the website. Their work is beyond my expectation - neat, clean, attractive and affordable.
I used their services to developed a hotel website. Their designs are neat and very user friendly. They listened to every detail of my requirements. Fully recommended as their price is very reasonable too. I am still keep in touch with the developer until now.
As a first timer requiring a logo, website, emails , business cards etc, it was quite daunting knowing where to start... Rey at Magnus Digital was patient, efficient and provided all the help we needed to get our brand started. I would thoroughly recommend them to anyone who needs any level of help with digital marketing.
Magnus Digital is one of the most helpful and transparent vendors I have had the pleasure of working with. They are always solution focused and work as an integrated part of the team. There hasn't been a moment where I felt unsure of their service or their delivery. Magnus Digital come with my highest recommendation.
Magnus Digital delivers digital solutions that is efficient and exact according to your needs. Their staff is also able to consult with great expertise and a high level of experience behind them, giving a lot of reassurance to us as clients that our brand is in great hands.
We have engaged Magnus Digital on a few projects using Joomla CMS over the past year and have been 100% satisfied with the results. I have complete trust and confidence in the work that they do, especially in terms of managing their time and getting things done. If you want a complete A to Z solution for your website design and development, SEO, Social Media or any digital marketing needs, look no further than Magnus Digital!
Working with Magnus digital team has been fantastic. It isn't easy choosing the right company to work with for marketing videos and Facebook marketing but they are very dedicated to getting the work done right while being easy to work with in the process. Magnus digital team work is very high quality, you can be confident that you will be happy choosing them.
We are very pleased with Magnus Digital because we were looking for the best end-product possible. We have come to realize that the various services Magnus Digital is providing are resulting in solid long-term advantages and one of the most important to us was to have an easy-to-manage web platform, Magnus Digital also really helping to optimize my website performance and make my website more faster to view . With an impressive web mobile responsive design my website look nice on the phone 🙂 . They also came up with multiple useful suggestions regarding development process and individual system features. The communication process is pretty good 😉 . We are happy to recommend Magnus Digital Sdn Bhd.
Magnus Digital in its capacity was able to take the lead in revamping our company's entire website. Not only was there ease of constant communication between them and us which aided in the whole redevelopment process, but development constraints were swiftly dealt with and target dates met. Magnus Digital's team showed a high level of expertise and experience which proved to be the driving force behind the successful completion of our new website.
I am really happy and satisfied working with this team. They design and developed my website from the complicated information of mine and perform it all the content together to the web fantastically . I just throw my company profile at first and they blend it, adapt my products and services super fast. They did desktop study about your services and design it one step ahead from the market and competitors. Currently my page speed performance near to 1.0 second which is extremely fast. Easy to communicate and get in touch with them. Highly secured web designer. Thank you Satish, Reynold and your team.. you guy made my company's mission colorful.
Overall, we are very pleased with Magnus Digital. We have been mainly working with Sathish. We are beyond pleased with Sathish's impeccable service. He did everything we asked in a timely matter. The microsite was created very quickly and changes that I wanted to made were done immediately with dedicated info for each section of the microsite. The 2D video animation was done efficiently and easy to navigate features were further included in the microsite too. Thanks to their knowledge and determination, our microsite looks great and functions really good. Again, thanks to all the team for the support. Such a good work!
Magnus Digital doing a great job! They provide a few types of services. Website designing, digital strategy, etc. They help us to maintain our websites marketingmagazine.com.my and always come with a suggestions to improve our website performance. Recently they do a revamp with our websites and make it look more fresh and user friendly! They response so fast when we had an issue. Awesome! They also help to managed our Facebook ads campaign for our events and the results is good! thank you Magnus Digital!
I strongly recommend Magnus Digital for anyone with an interest to have a website. For someone who has not much knowledge on how a website works, they were very supportive in guiding me across the ideas and strategies needed for my website. The final result really pleased me as I loved the web design they have produced for me which was fantastic. They developed a website that is SEO-friendly with fast page loading speed and optimization to ensure my website is performing well. It was all done within an efficient timeline. In other words, I can now proudly present my website to my customers.
Skyrocket your business with a high quality website!