In this blog article, you will master 5 effective ways to respond to customer inquiries on Facebook Messenger to move them down the sales funnel faster and make them paying customers.
Why Is It Important to Respond to Customer Inquiries?
Hooray! You have received a few inquiries about your products/services on Facebook Messenger.
You have been spending days planning your sales funnel, setting up your Facebook ads and probably fine-tuning your ads, hoping to target the right audience.
And now, your hard work has finally paid off!
Earning leads is a good sign telling you that your ads are targeting the right people. However, this is just the first step.
The key to converting them into paying customers greatly depends on how you respond to their inquiries.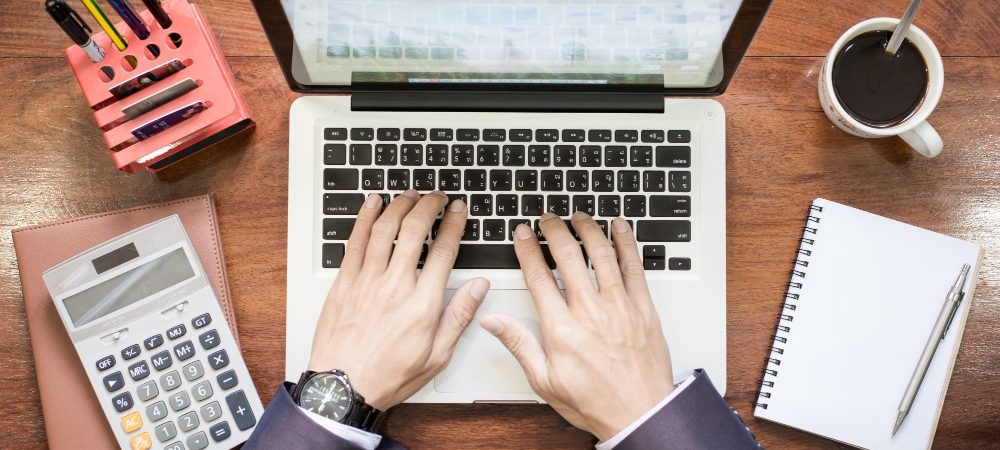 Here's why responding to customer inquiries is a must.
To build a positive online reputation for your business
A quick and helpful response makes your customers feel like they are important and will leave a positive impression on them.
To prevent bad reviews on your business
Customers who don't receive replies from a business will feel like they are neglected. This ruins their customer experience, which they will likely leave negative reviews on your business.
To allow room for improvement for your business
Sometimes customer inquiries tell you which aspect of your products/services is not clear enough. You get to understand how you can improve the way you sell your products/services.
5 Tips to Respond to Customer Inquiries on Facebook Messenger
Tip 1: Always be responsive
Ever noticed that there's a section on your Facebook page that indicates your response time?
Examples:
Very responsive to messages
Typically replies within minutes
Typically replies within an hour
Typically replies within a day

Your page's response time tells your customers how fast you're likely to reply to their inquiries.
According to Microsoft , 96% of consumers worldwide think that customer service greatly influences their loyalty to a brand.
If you want to make your customers feel confident about your business, then be active in responding to customer inquiries. This is the most basic step to build trust between you and customers.
When you practise a response time of 90% or more + less than 15 minutes, you will be honoured with the "Very Responsive to Messages" badge.
Tip 2: Set up automated responses
Facebook Messenger bots are definitely great helpers to speed up your marketing funnel. They:
Automatically send your questions & answers.
Allow customers to respond quickly by clicking a CTA button.

Although Messenger bots really make your life easier by responding to customer inquiries automatically, you can't really depend on them 100%.
Tips:
Make sure your bot is set to handle questions it's able to handle.
Make sure the messages are straight to the points to save customers' time.
Don't completely eliminate human connection. Some complex questions will still require you to answer!
Tip 3: Personalize your message
Did you know? 72%  of customers say that they only engage with personalized messaging.
Let's do a quick test.
"Dear customer, we are currently giving away free…."
"Dear (your name here), we are currently giving away free…."

Which one sounds more personalised and friendly? If your answer is the 2nd option, then you are aware of the importance of personalising your message as an effort to build deeper relationships with your customers.
Always remember, customers can tell if your messages are copied and pasted! Be genuine in your message. It can maximize your chance in generating more sales and conversions.
Tip 4: No hard sell in the beginning
It's a good thing when your page attracts leads coming in to enquire about your products/services.
However, it's important to know that hardselling is more likely to scare them away, especially when they are not familiar with your products/services and they are being skeptical about your business.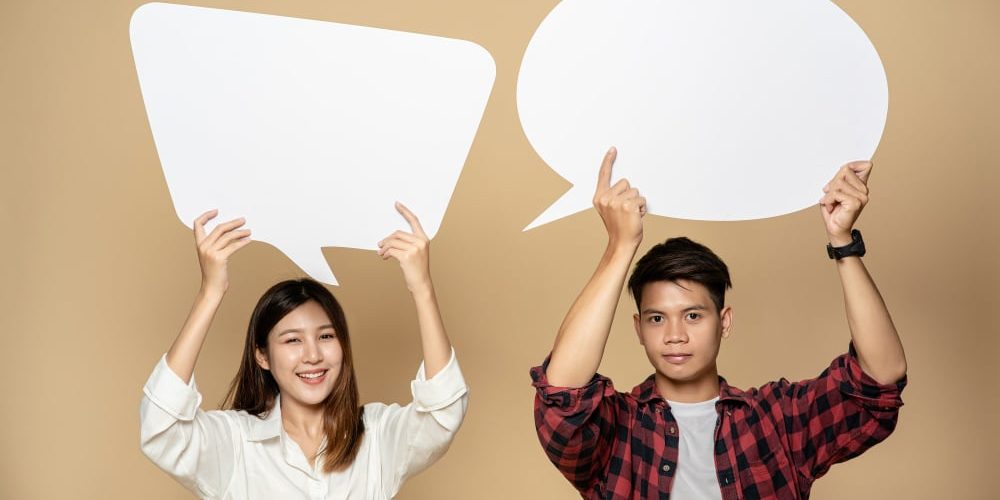 Try to warm up with them first, by understanding their needs and wants. After gaining trust from them, recommend them the best & most suitable offer that you can provide to them.
Remember, be polite, honest and ethical. That's how you build long term relationships with them.
Tip 5: Remember to follow up.
Sometimes it's indeed frustrating that customers did not reply after you've offered them something attractive.
However if we look at their purchase journey, it is possible that:
They need time to plan their budget allocation.
They need to refer to the main decision maker.
They are searching for your competitors who might be offering a better promotion.

……and many other possibilities.
Or, they simply have forgotten about you.
What you can do is to follow up with them regularly and let them know that you are sincere in offering them your products/services. If possible, offer some unexpected promotion to entice them to take quick action.
According to Invesp, 60% of customers say 'no' 4 times before saying 'yes'. However, 48% of salespeople never even make a single follow up attempt. 
Hence, don't give up on your customers if they don't seem to be interested in the beginning. It takes time to persuade them!
Here Are The Key Takeaways
Be quick when you respond to customer inquiries because they want to feel important.


Use chatbots to reply to inquiries but take over the communication manually where human connection is required.


Personalize your message so that your customers know that there's a real person behind the brand they can talk to.


Hardselling scares your customers away. Take time to nurture them before converting them.


Follow up with your customers regularly to keep them interested in your products/services.
Start experimenting with these tips on your customers today.