Magnus Digital - Mobile Apps Development
We are a Mobile App Development Agency based in Kuala Lumpur, Malaysia.
Our goal is to bring great strength for businesses that are looking to become accessible for customers on-the-go.

Understanding The Purpose
We will first understand your purpose and objectives in developing a mobile app. This includes having a firm idea of your business background and functions within your industry. Then, your target users will be identified to understand the options your users will be looking for in an app. As a whole, our next action will be based upon the value your app brings to your customers. 

Developing Content & Features
At this stage, we will study mobile platforms such as Google Play Store and Apple App Store to see if your target users are on either or both platforms. With purpose in mind, your app will be developed based on content and app tools that enables easy usability and management for you and your users. Creative Design UI/ UX developed, will be consistent with your brand while remaining engaging to app users. Our focus is to ensure there is a conversation flow when your users are browsing through your apps.

Constant Review & Updating
Constant analysing will be done to review the performance of your mobile apps. This is where speed and performance of your app will be assessed. Furthermore, we will view the number of downloads and active app users to see its impact on conversion rate. Then, your app is to be updated when necessary to enhance app features while interacting with users. The main objective here is to evaluate the outcome to see if it meets the objective and whether performance can be improved.

Becoming Convenient & Accessible
Your mobile apps will be designed to give the best customer service possible. We will offer you advice on best practices across managing an app. We will guide you across latest features or tools that adds value to your apps. All these processes are done with an intention of developing a mobile app that is convenient and accessible that presents your brand in a positive manner.
Ready to connect better with your audience within arm's reach?
Experienced mobile app developer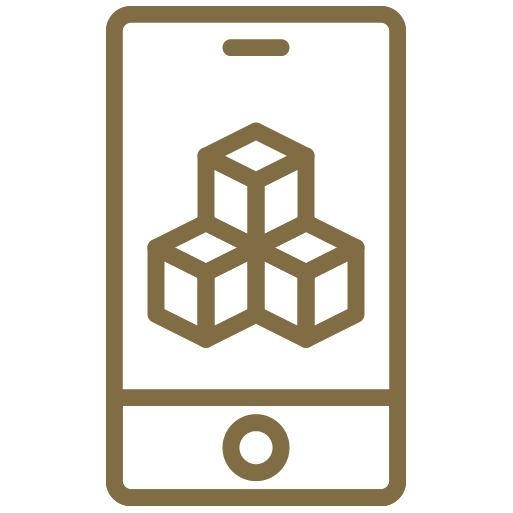 Innovative
UI/UX designers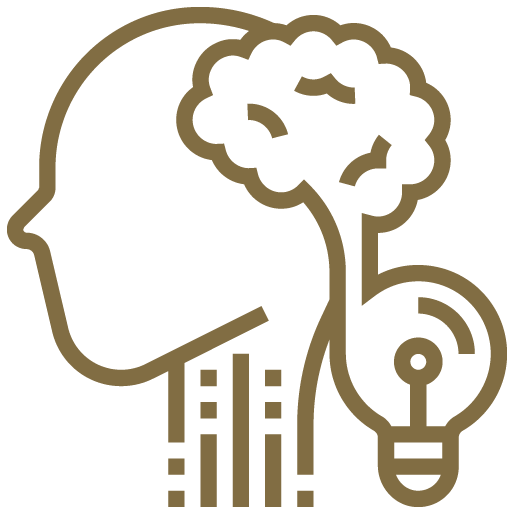 Decade
of experience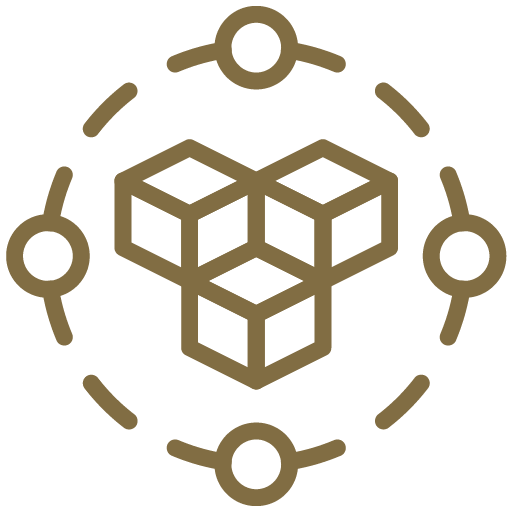 Deep understanding across various industries
Result-focused
& data-driven
These Are What Make Us the Best Mobile App Development Agency in Kuala Lumpur, Malaysia
DIGITAL MARKETING AGENCY MALAYSIA
Overall, we are very pleased with Magnus Digital. We have been mainly working with Sathish. We are beyond pleased with Sathish's impeccable service. He did everything we asked in a timely matter. The microsite was created very quickly and changes that I wanted to made were done immediately with dedicated info for each section of the microsite. The 2D video animation was done efficiently and easy to navigate features were further included in the microsite too. Thanks to their knowledge and determination, our microsite looks great and functions really good. Again, thanks to all the team for the support. Such a good work!
Magnus Digital Malaysia team was very helpful and professional throughout the process to complete the website. Their work is beyond my expectation - neat, clean, attractive and affordable.
Magnus Digital doing a great job! They provide a few types of services. Website designing, digital strategy, etc. They help us to maintain our websites marketingmagazine.com.my and always come with a suggestions to improve our website performance. Recently they do a revamp with our websites and make it look more fresh and user friendly! They response so fast when we had an issue. Awesome! They also help to managed our Facebook ads campaign for our events and the results is good! thank you Magnus Digital!
I used their services to developed a hotel website. Their designs are neat and very user friendly. They listened to every detail of my requirements. Fully recommended as their price is very reasonable too. I am still keep in touch with the developer until now.
We have engaged Magnus Digital on a few projects using Joomla CMS over the past year and have been 100% satisfied with the results. I have complete trust and confidence in the work that they do, especially in terms of managing their time and getting things done.If you want a complete A to Z solution for your website design and development, SEO, Social Media or any digital marketing needs, look no further than Magnus Digital!
As a first timer requiring a logo, website, emails , business cards etc, it was quite daunting knowing where to start... Rey at Magnus Digital was patient, efficient and provided all the help we needed to get our brand started. I would thoroughly recommend them to anyone who needs any level of help with digital marketing.
Excellent working experience with the development team. They are knowledgeable and responsive. They paid attention to the tiniest details.The website looks great and functioning well. Thanks, You guys are the best.
Great customisation to our needs and excellent backend support. Highly recommended 👍 The user dashboard and admin dashboard is so helpful. User dashboard is user friendly to allow users to have good experience in uploading their running progress. The admin dashboard really helps the event organizer to manage the event smoothly. The team is so professional in providing advice in developing the website. The team is also responsive in replying our inquiries or calls, during the nights or weekends too. Thanks team
Magnus Digital is one of the most helpful and transparent vendors I have had the pleasure of working with. They are always solution focused and work as an integrated part of the team. There hasn't been a moment where I felt unsure of their service or their delivery. Magnus Digital come with my highest recommendation.
Magnus Digital delivers digital solutions that is efficient and exact according to your needs. Their staff is also able to consult with great expertise and a high level of experience behind them, giving a lot of reassurance to us as clients that our brand is in great hands.
Working with Magnus digital team has been fantastic. It isn't easy choosing the right company to work with for marketing videos and Facebook marketing but they are very dedicated to getting the work done right while being easy to work with in the process. Magnus digital team work is very high quality, you can be confident that you will be happy choosing them.
Magnus Digital in its capacity was able to take the lead in revamping our company's entire website. Not only was there ease of constant communication between them and us which aided in the whole redevelopment process, but development constraints were swiftly dealt with and target dates met. Magnus Digital's team showed a high level of expertise and experience which proved to be the driving force behind the successful completion of our new website.
I strongly recommend Magnus Digital for anyone with an interest to have a website. For someone who has not much knowledge on how a website works, they were very supportive in guiding me across the ideas and strategies needed for my website. The final result really pleased me as I loved the web design they have produced for me which was fantastic. They developed a website that is SEO-friendly with fast page loading speed and optimization to ensure my website is performing well. It was all done within an efficient timeline. In other words, I can now proudly present my website to my customers.
I'm pleased with the development of my website. Excellent support from both Sathish and Rey. The admin dashboard manual is user friendly. Very open-minded and professional team who's willing to listen to client's needs and shared good ideas with the client. Response time has been excellent too as you do get their reply even over the weekend. Thank you!
Reach out to a wider audience with a professional mobile app!