Frequently asked questions or more commonly known as FAQs page is a staple in any brand website. But not many understand the importance of this page for their services or products.  
 Here are SIX reasons why you must have a FAQs page on your company website. 
1. FAQs answer questions about your brand
Potential clients and customers are busy people. Browsing through each page in your website to find out who you are, what you do etc etc might be a chore. A FAQs page will give visitors a deeper understanding on how your product or service works. Your visitors get to understand your brand better. Fast and immediate answer all in one page is what they're looking for to see whether your brand is what they're looking for and saves their time. 
Providing a single page for all the common questions and answers, it will save time for your customer service staff and let them focus on more complicated issues that really require their attention.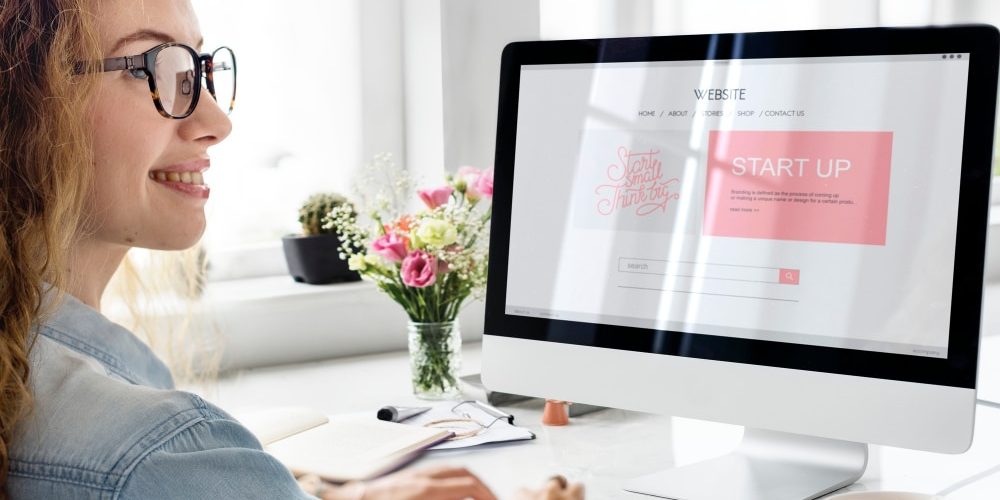 2. Provide GREAT user experience
FAQs page is a go-to click destination for visitors who are new to your brand i.e; potential clients. Which is why it is important for your FAQs page to be well-written and complete. Invest in writing a good FAQs page and visitors will invest their time in giving further attention to what you're offering. 
Plus, it also avoids constant back-and-forth communication with customer service as it is not only more time consuming but also becomes unnecessary burdens to your staff. According to 2016 statistics, 51% of customers expect businesses to be open 24/7 and 75% of customers expect help within five minutes.
If there are any burning questions that your potential clients might have, provide them on your FAQs page.
3. Aids in moving the visitor down the marketing funnel
When making decisions, crystal clear information is highly necessary. Aside from being helpful, this is where you can attract potential clients your way by showing a little bit of personality. Just like in real life, people are drawn to other people (and brands) with their own personality. While your website design, mission, and vision might sparkle through your brand's personality, the FAQs page is a good place to let it shine. 
But make sure it aligns with your brand. 
The information you have on the page can motivate a visitor to take the next step of purchasing a product or service. This is why it is essential that your FAQs are well-written and concise. In a nutshell; don't overload them with information.
4. Contributes to better ranking in search engine
FAQs are perceived as relevant and high quality content in SEO. Google will highlight content within the search results if there are general search terms triggered by their algorithm. 
"People also asked" block, which will appear for certain queries is also one of the benefits of this function. Being featured in this content block can lead to significant search traffic due to higher link click-through rates more than in the regular search results.
Another bonus to creating FAQs pages is also 'teaching' the algorithm to understand your business better in time.
5. Increase visitors' average time spent on your website
More details means your visitors are spending more time reading your website content. Hence, adding to the personality and informative factor in your page, it will add more curiosity on the visitors. Adding hyperlinks will also help for easy access to other pages and help clarify some muddled information. 
When it comes to fact checks and statistics, consistently updating your FAQs with the most recent information and including hyperlinks to those statistics will not only increase credibility, but also increase trust in your capability and transparency. 
Which brings us to the final reason…
6. Builds trust in your visitors
This page is a 'security blanket' for visitors – it reassures your visitors that you will be there for them. Establishing trust with your target audience is important for convincing them to purchase from you. 
A complete and concise FAQs page helps establish trust in your brand because it shows you understand the challenges your target audience may be facing and you are creating your product and service with your customers in mind.
To sum up, FAQs page is not only important for answering many basic enquiries, but it also helps to increase traffic in your website as well as building a positive image for your brand. 
Ready to start with a solidly written FAQs page? Reach out to us for our Web Design & Development as well as SEO service.