Onboard new clients is always exciting. But that does not mean you should stop taking extra care of them, listening to them and satisfying them. If you want them to stay with you for a long time, maintaining a good relationship with them is a must.
Check out these useful tips based on our experience of managing client expectations.
1. Maintain relationship with your client by setting clear goals
The first step is always establishing goals that align with your client's business goals. This will ensure both you and them will be on the same page towards the same result.
Whatever you plan and execute along the way, the goals will work as a guide that helps you adhere to what the client wants to achieve. This will make the client feel that you always keep them in mind.
However, things might go differently and not everything always goes according to plan. So, it is important to continuously improve and adapt to the situation.
Which leads to the second point…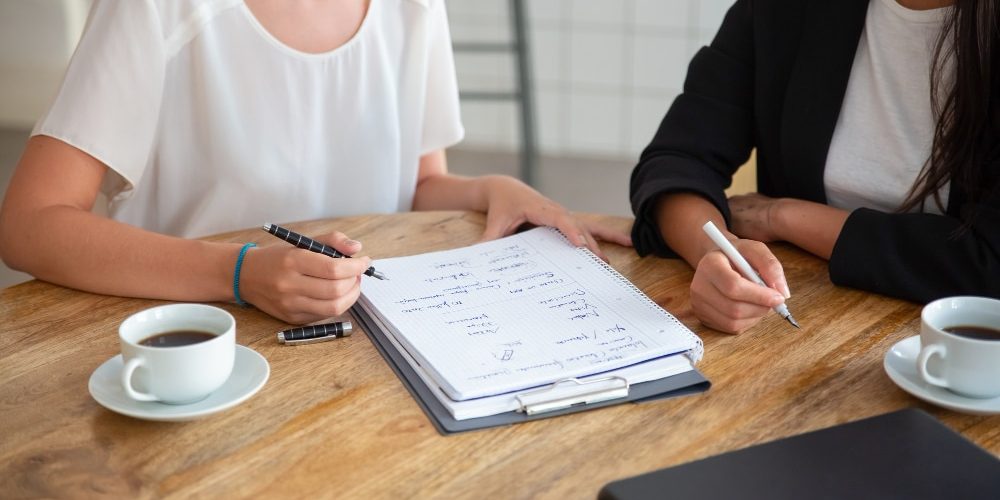 2. Keep honest and transparent communication
As the saying goes; communication is key. It is essential for your client to know which stage you are at and when they can expect to receive updates on the progress.
This includes:
Regular conference calls
Daily email updates
Periodic brainstorming sessions (or if the situation calls for it)
In-person meetings

Giving realistic deadlines will also make sure they can always refer to the status at all times.If the client has concerns, it is important to respond to them in an attentive and professional manner.
Besides, this will assure them that your company is worth their time and budget because you are able to accomplish big projects on time with great time management skills.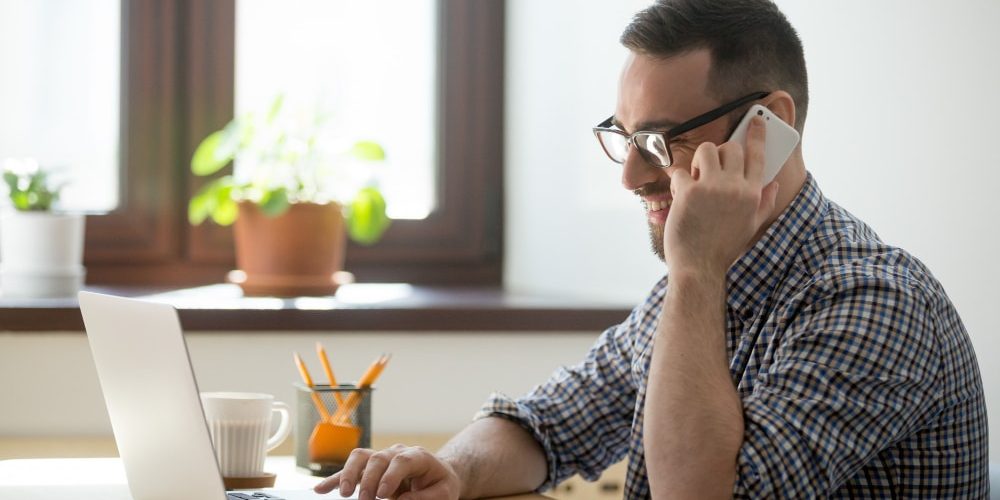 3. Underpromise and overdeliver
Always guarantee your client that you will put 100% effort into the work, but never promise them you are going to achieve unrealistic results for them. Instead, give them a clear idea of how they can achieve their goals better based on proven data and insights.
By doing so, you will let them know that you do not simply put their company at risk but everything you plan is in the best interests of them. The goal is to ensure your clients walk out completely satisfied with what you have provided them with. This will also encourage them to spread the word about your company.
The client's goal is to find services with value and your goal is to value your clients with great services for long-term relationships. This relationship is two-way and that includes when it comes to ideas.
Although your client is always the one giving ideas, you can take initiative to propose suggestions you think will benefit their company. This will make clients think that you are willing to spend time and effort for their long-term achievement.
Also, make sure that your suggestions are aligned to their business goals!
5. Adding some of your ideas
Besides updating your client about the work progress, do also always add a personal touch in your conversation.
For instance, when you come across articles or videos you think might be helpful to them, do not hesitate to share with them. Let them know that you are always being proactive in helping their business grow. This will definitely make them stay with you longer.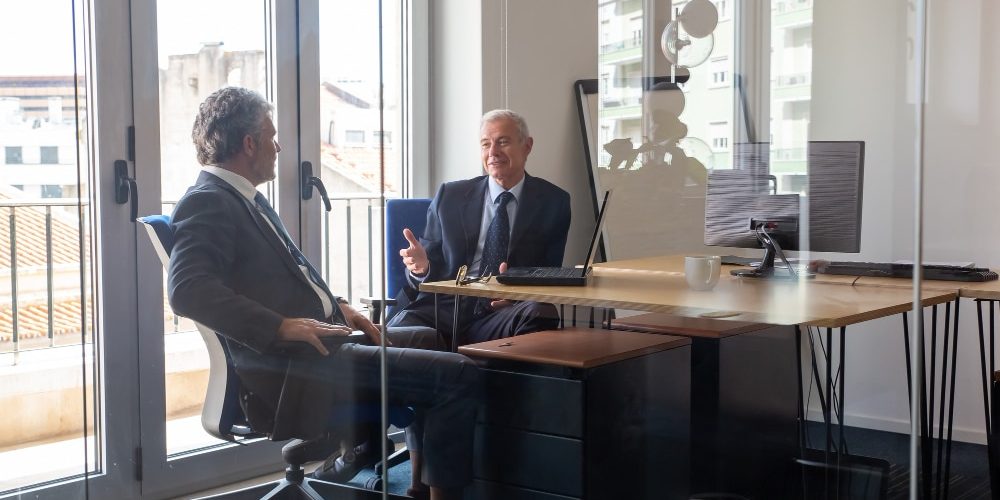 Managing relationships with your clients is not only healthy for the current transaction, but is an investment to expand your business.
You can start that by displaying your commitment to potential clients through digital marketing. Reach out to us  for Social Media Marketing  and Social Media Management services.