In this challenging time, ethical branding has never felt more important. It is a way to show your care and concern for the community. Especially in a time where people need a desired morale boost.
Business owners, this is the opportunity to show how much you care and contribute back to society. 
Let's check out why it is important. 
If your brand provides products, services and conducts activities that are… 
Morally correct 


Do not harm people and the environment 

Contribute to the society in a responsible and sustainable way


Then it can be considered as an ethical brand. In other words, your products or services are not merely customer-centric but also care about society and the environment as a whole. 
Do Malaysians really care about ethical branding? 
According to Nielsen Global Corporate Sustainability Report in 2015: 
69% of Malaysians are likely to purchase products and services from socially responsible organisations
Nando's Malaysia is one of the many brands in Malaysia that offers meal discounts to show appreciation to the frontliners. Besides, they also take the initiative to donate meals to those who are in need. 
Llao llao Malaysia offers meaningful discounts for those who have received their vaccination as an effort to encourage more Malaysians to get vaccinated. 
Although being in the non-essential industry, GSC still leveraged the power of its virality to support local businesses by encouraging comments promoting local businesses.
Now, back to your brand. How can you build an ethical brand?
Give your brand a meaningful purpose 
Giving your brand a clear and meaningful purpose is a way to respond to the question "why are we here?". Much like how each person has goals and ambitions, a brand should have a meaningful purpose that tends to hammer in social messaging. 
A strong ethical purpose can be found at the major sustainable development goals for the world. The "UN Global Compact" is the world's largest corporate sustainability initiative in which they list global sustainable development goals for companies to focus on. For instance, poverty, gender equality, climate change, and clean energy. 
There are other types as well but those are just some of the examples. Which goal suits you the most is totally up to you. 
Incorporate that purpose into your communication strategy 
Notice how laundry detergents make advertisements by instantly making fabrics dirty and washing them in their products a few seconds later. Most of the stains are easily removed because there was not enough time for them to set. Imagine if they use clothes with week-old stains. It wouldn't be as effective. But the amount of dirt they purposely put on the fabric gave the illusion of efficacy when it is in fact… an illusion.
That strategy would not fare well in ethical branding. 
Ethical brands are authentic and transparent in all of their communication channels. Be open, authentic and transparent. Transparency on company activities and partners and your brand's impact on society. Communication being one of the most powerful tools in marketing allows for more exposure. Using simple language and avoid complicated jargons allows for a wider range of audience and being respectful towards different communities goes a long way in emphasising sensitivity.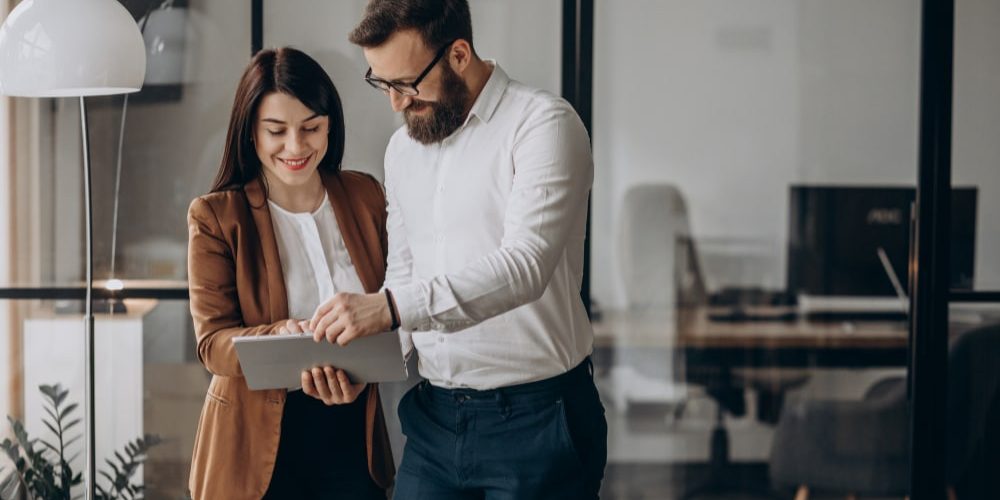 Do not overpromise and underdeliver 
Notice how some brands claim to be the number one in the field they're in and make incredulous promises that all seem too good to be true. Overpromising on your service or product will eventually lead to a huge downfall if you fail to deliver. 
Do not be too bland in promoting yet at the same time, do not create false ideas or expectations. Consumers prefer brands that are contained in its humility and deliver on their promises. This would maintain trust among your target consumers. 
Even small efforts matter too! 
Reiterating the main point of ethical branding: it is not just about the customers, but also their surroundings.
Customers tend to choose brands that not only care for them but also for the environment as well. Supporting the right message even if that is not the main objective of your brand will go a long way in reiterating to the public on your image.  For instance, if you're promoting eco-friendly clothing, the models should also be of a healthy body type so as to not cause lack of self-esteem on your target consumers.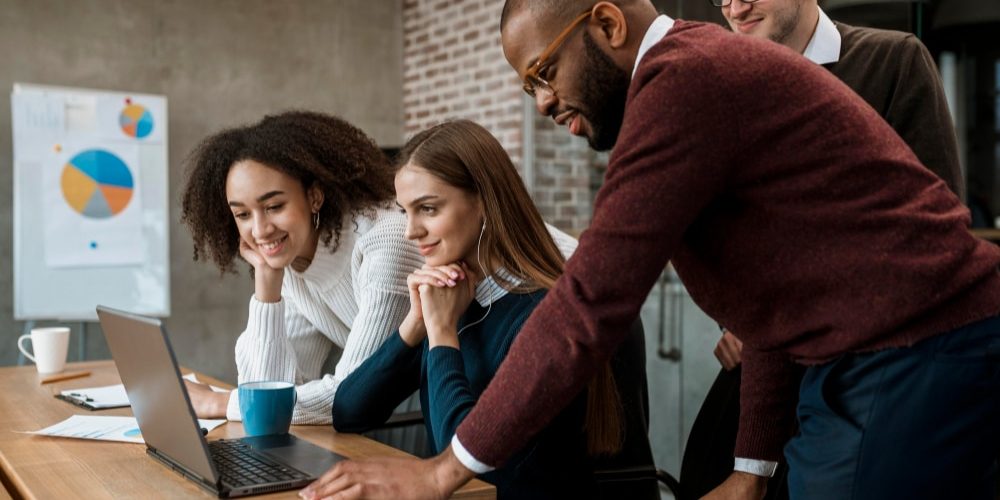 It is without a doubt important to establish ethical branding for your company. Not only for the good of your brand but because all of us need a little boost and support in this pandemic. If you're willing to put in the effort, you will get many returns.
Think you need help to develop effective ethical branding? Reach out to us today for our social media management and social media marketing services.